By: WMAR STAFF
BALTIMORE (WMAR) — A 73-year-old former wrestling coach at Mount Saint Joseph High School in Baltimore has been charged in the alleged sexual assault of a minor.
Neil Adleberg, 73, coached the school wrestling team in the 1970's and returned as an assistant during the 2014-2015 season.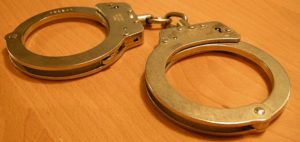 It was sometime during that second stint, when prosecutors say the abuse happened.
The victim was not a student at Mount Saint Joseph at the time.
No other information related to the case has been revealed.
The investigation is being handled by the Maryland Attorney General's Office.
This story was originally published April 5, 2022, by WMAR in Baltimore, an E.W. Scripps Company.