ATLANTA, Ga (Court TV) October 3, 2020, the 25th anniversary of the trial verdict, Court TV is airing back-to-back episodes of OJ25, the network's acclaimed 25-episode original true-crime docuseries, looking back at 'The Trial of the Century,' CA v. O.J. Simpson.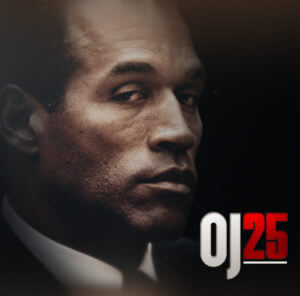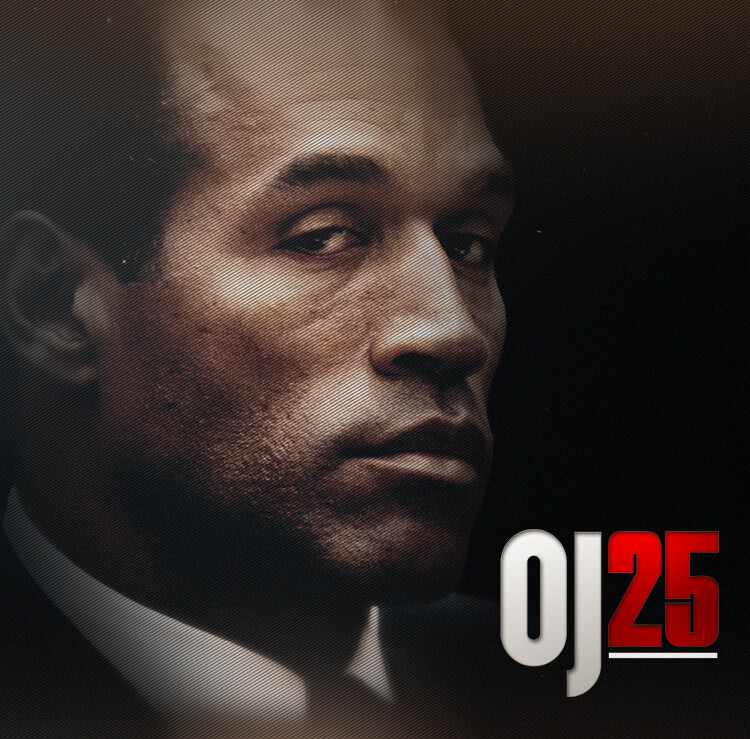 Simpson was found not guilty of a double murder on October 3, 1995.
25 years after the verdict, the marathon will provide viewers a front row seat in the Simpson jury box, to relive the trial or discover it for the first time.
Utilizing Court TV's extensive library featuring every minute of the double murder trial, OJ25 encapsulates the courtroom action in the chronological order in which it took place 25 years ago in Los Angeles.
Hosted by renowned long-time former Los Angeles prosecutor and respected legal analyst Roger Cossack, Court TV's OJ25 marathon will air Oct. 3-4.
Following the marathon, don't miss an all-new episode of Judgment with Ashleigh Banfield premiering on Sunday, Oct. 4 at 8/7c.
Sunday's episode will pick up where OJ25 left off, focusing on another O.J. Simpson trial, NV v. Simpson. Years after being found not guilty of the murders of Nicole Brown Simpson and Ron Goldman, O.J. Simpson was back in a courtroom and again facing felony charges.
Judgment with Ashleigh Banfield is Court TV's newest original weekly series featuring brand new interviews and exclusive first-time-ever reveals on Court TV's most popular cases – past and present – that have captured national attention.