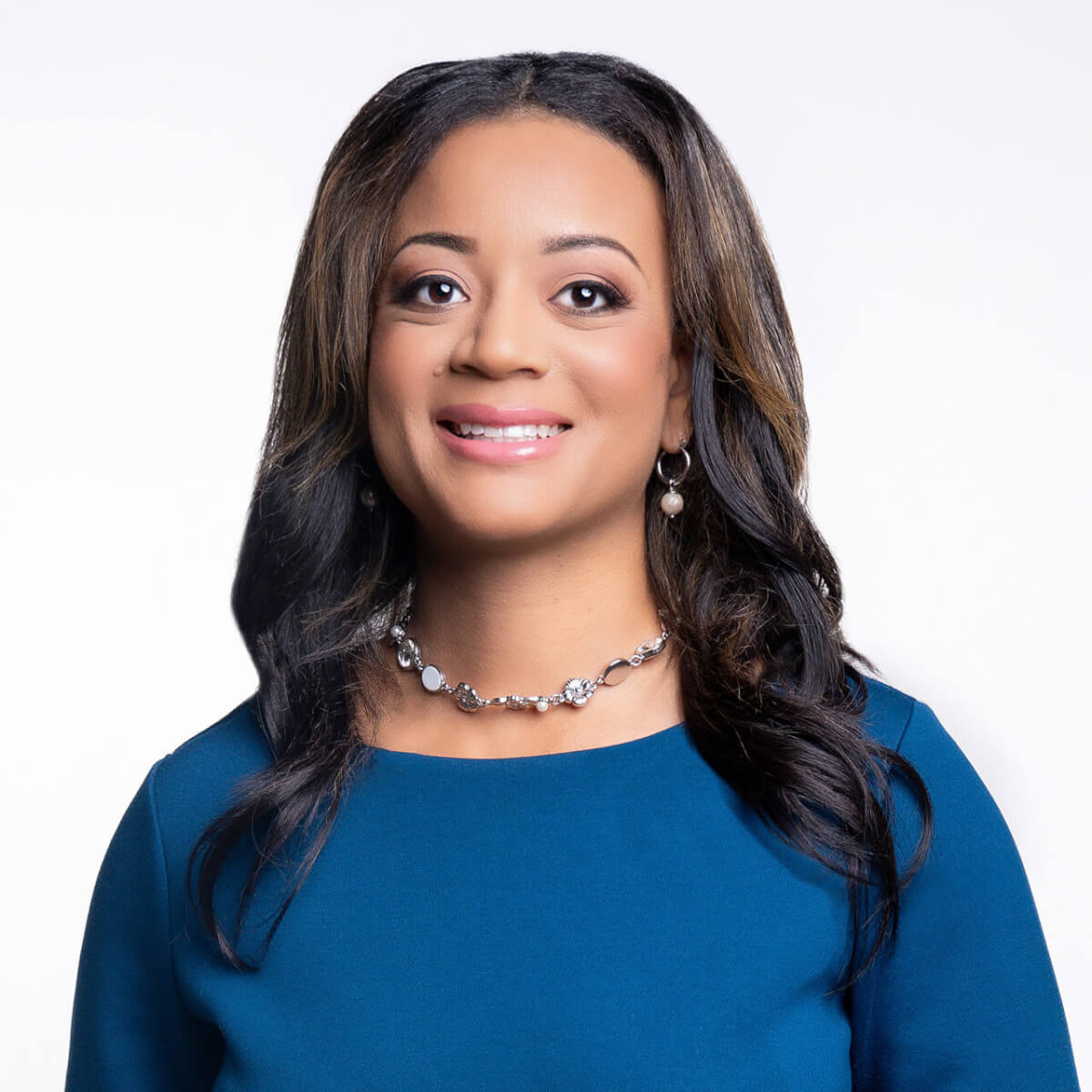 Julia Jenaé
Court TV legal correspondent Julia Jenaé is an experienced attorney and EMMY-Award-winning investigative journalist. She has covered historic trials in courtrooms across the country, including that of disgraced media mogul Harvey Weinstein, singer R. Kelly's sex trafficking trial, the Parkland school shooter and 2021 trials for the murders of George Floyd and Ahmaud Arbery.
Before joining Court TV, she was an investigative and legal reporter for the ABC affiliates in Jacksonville, Florida and in East Texas. Several of Julia's investigative reports prompted state investigations, policy changes, and reimbursement of taxpayer money.
As a lawyer, Julia handled hundreds of civil litigation, wrongful death and personal injury cases. She is a member of the bar in Georgia.