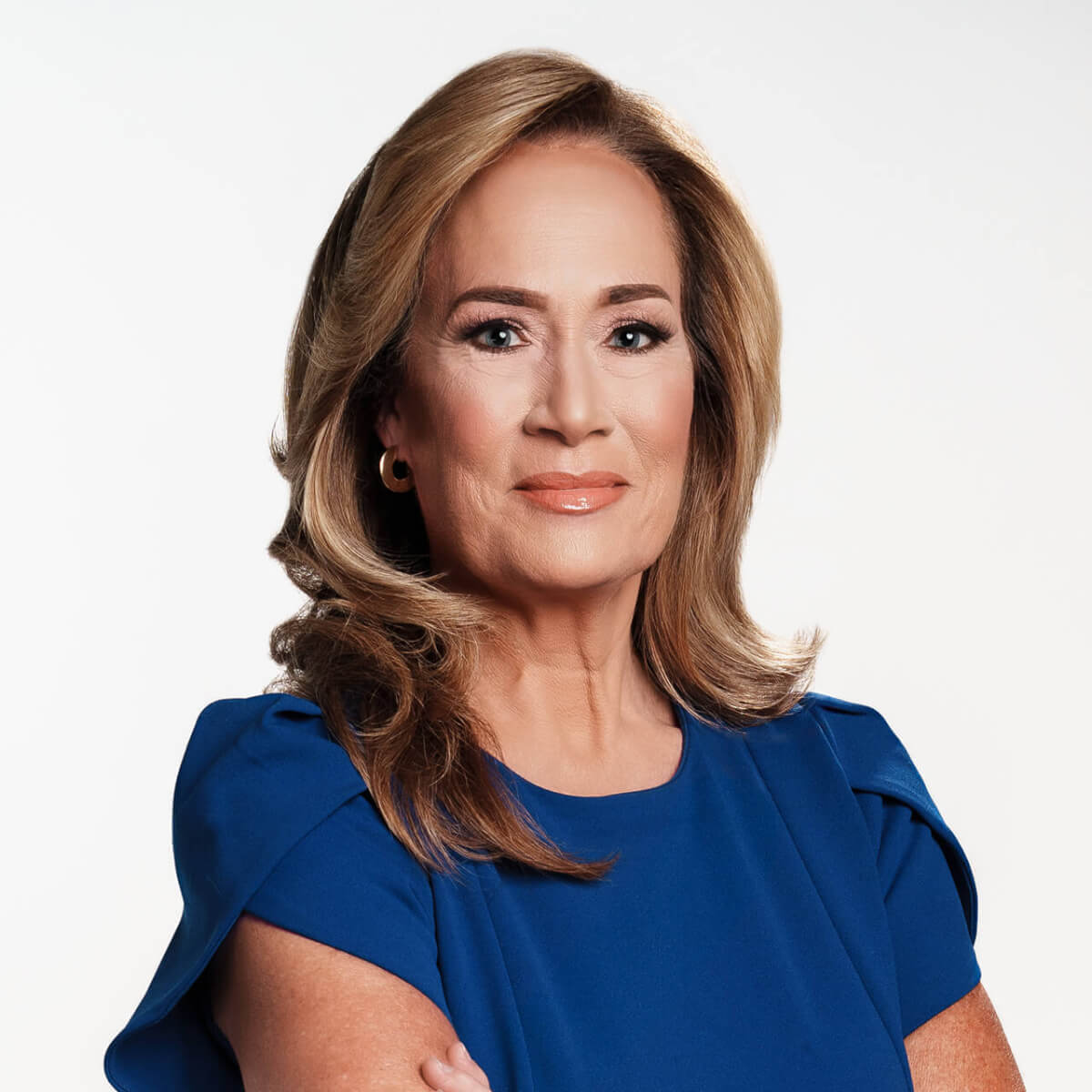 Ashley Willcott
Nationally recognized judge, trial attorney, mediator, and legal analyst Ashley Willcott anchors Court TV's live trial coverage on weekdays. Judge Ashley's esteemed career as a litigator and Certified Child Welfare Law Specialist led to her appointment as the Child Advocate for the State of Georgia and her ascension to the bench.
Before coming to Court TV, Judge Ashely shared her dynamic expertise with CNN, HLN and Fox News.
Judge Ashley earned a Bachelor of Science in Psychology and English from Newcomb College at Tulane University and her Juris Doctor degree from the Emory University School of Law. She serves as faculty teaching trial skills to attorneys for NITA (National Institute for Trial Advocacy) and served as a lecturer at multiple leading universities.