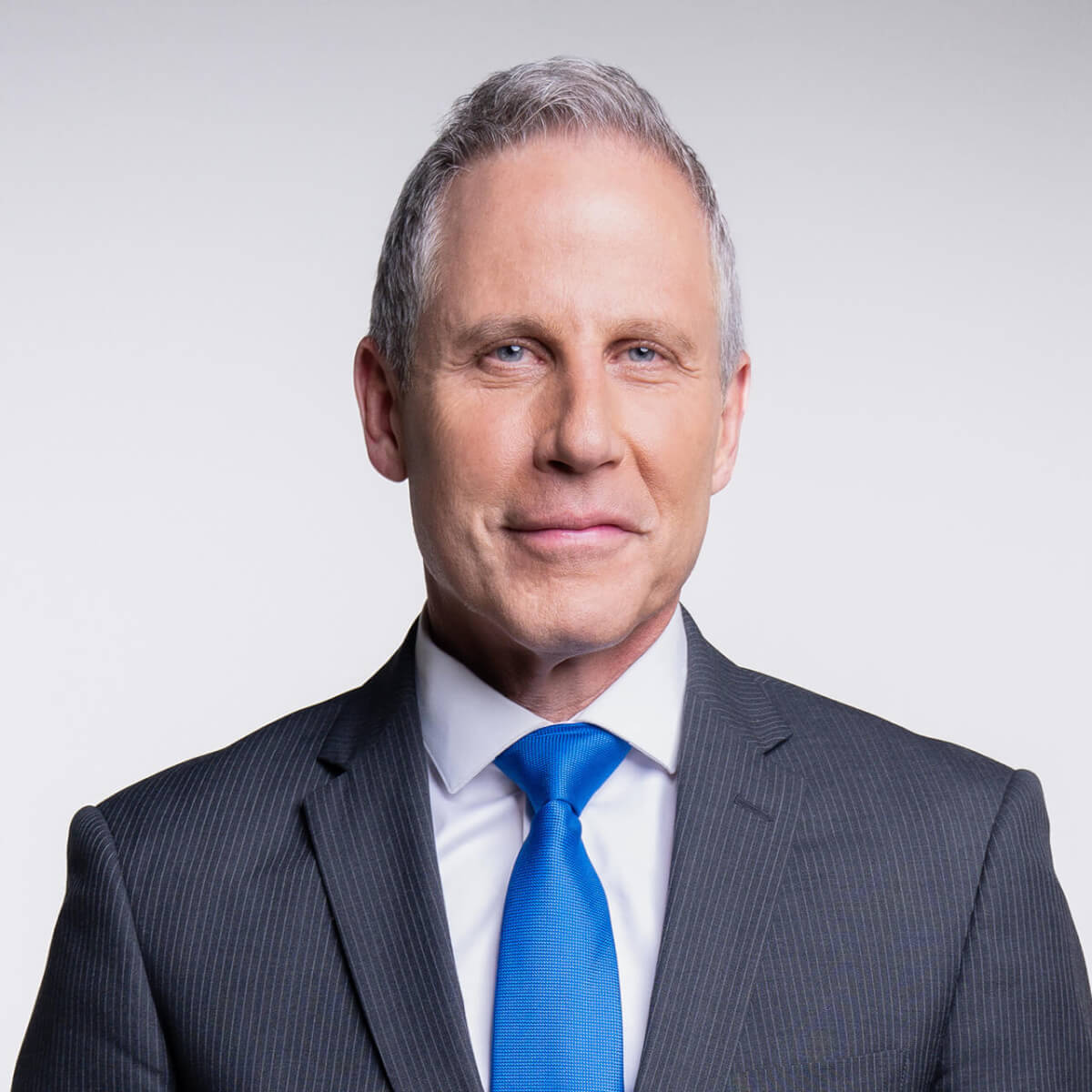 Vinnie Politan
Court TV anchor Vinnie Politan is an EMMY Award-winning legal journalist who was a popular face on the original Court TV, leading the network's coverage of the nation's most compelling trials. A lawyer and former prosecutor, Vinnie has reported on the world of crime and justice for over 20 years, including hosting legal and news programs on HLN, Sirius XM and NBC in Atlanta.
Vinnie's father was a federal judge and his older brother a partner at a large national law firm. Their influence was a driving force in leading Vinnie to law school. Vinnie earned his law degree from Seton Hall University after doing his undergraduate work at Stanford University.
He began his legal career as a prosecutor in his home state of New Jersey, before entering private practice, where he handled a multitude of complex cases. Moving from the courtroom to television, Vinnie's long and successful career has included covering trials involving Alex Murdaugh, Johnny Depp, Scott Peterson, Michael Jackson, Casey Anthony, Jodi Arias and the Trayvon Martin/George Zimmerman case, where Vinnie was the first to do a national interview with the parents of Trayvon Martin.
Featured Shows and Segments