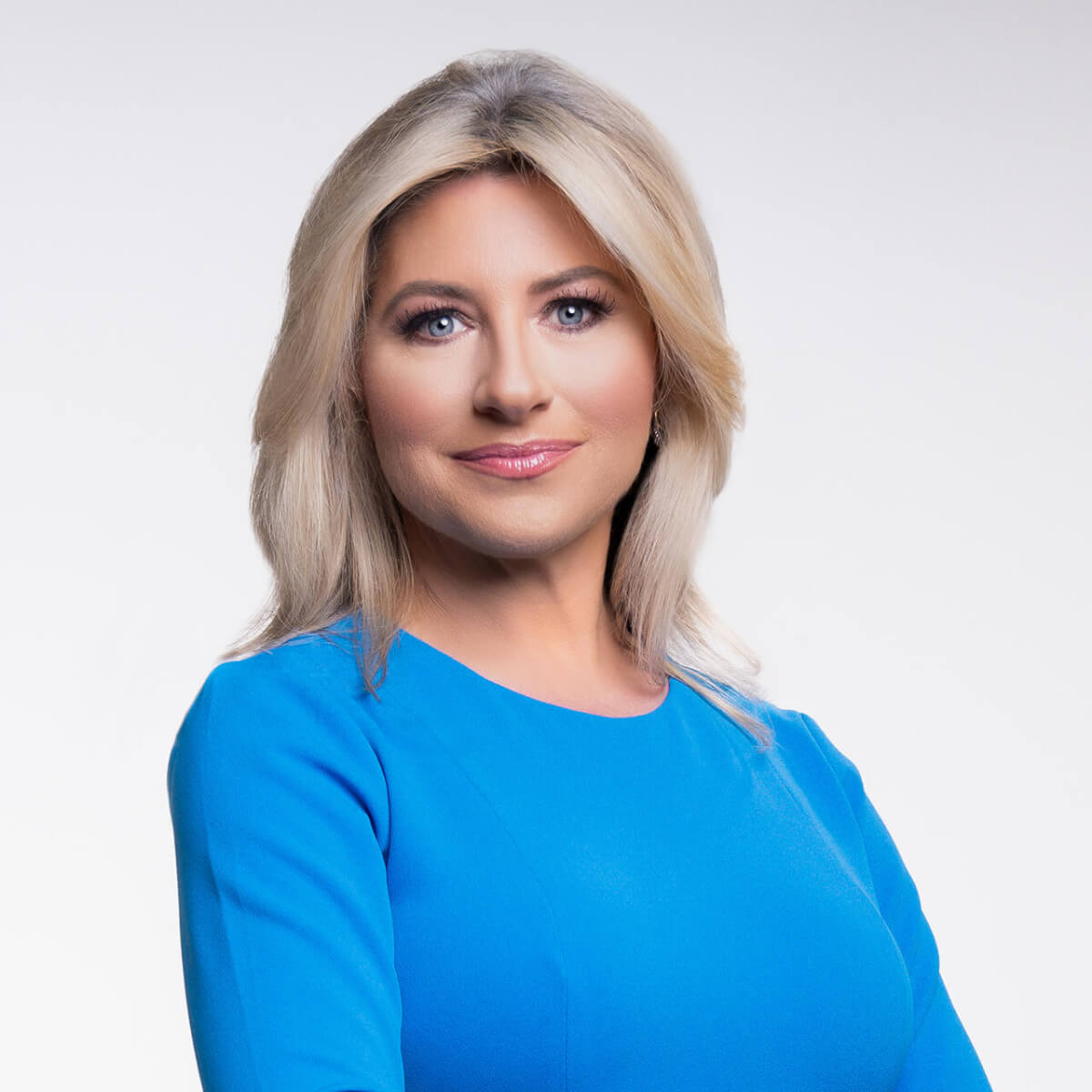 Kelly Krapf
Court TV legal correspondent Kelly Krapf prosecuted numerous criminal cases and appeals as an appellate attorney and assistant state's attorney.  Most recently, she represented the State of Illinois in appeals involving violent crimes, battery, domestic violence, child sexual abuse, illegal drugs, civil commitment, and forfeiture matters. She received her Juris Doctor from the University of Notre Dame Law School where she graduated with honors.  She received her Bachelor of Arts degree in journalism from Indiana University.
Kelly is also an award-winning journalist who has covered U.S. Presidents, natural disasters, and other major breaking news stories in various television markets including Chicago, San Diego, Las Vegas, and Buffalo.
Kelly is a member of the Illinois State Bar.