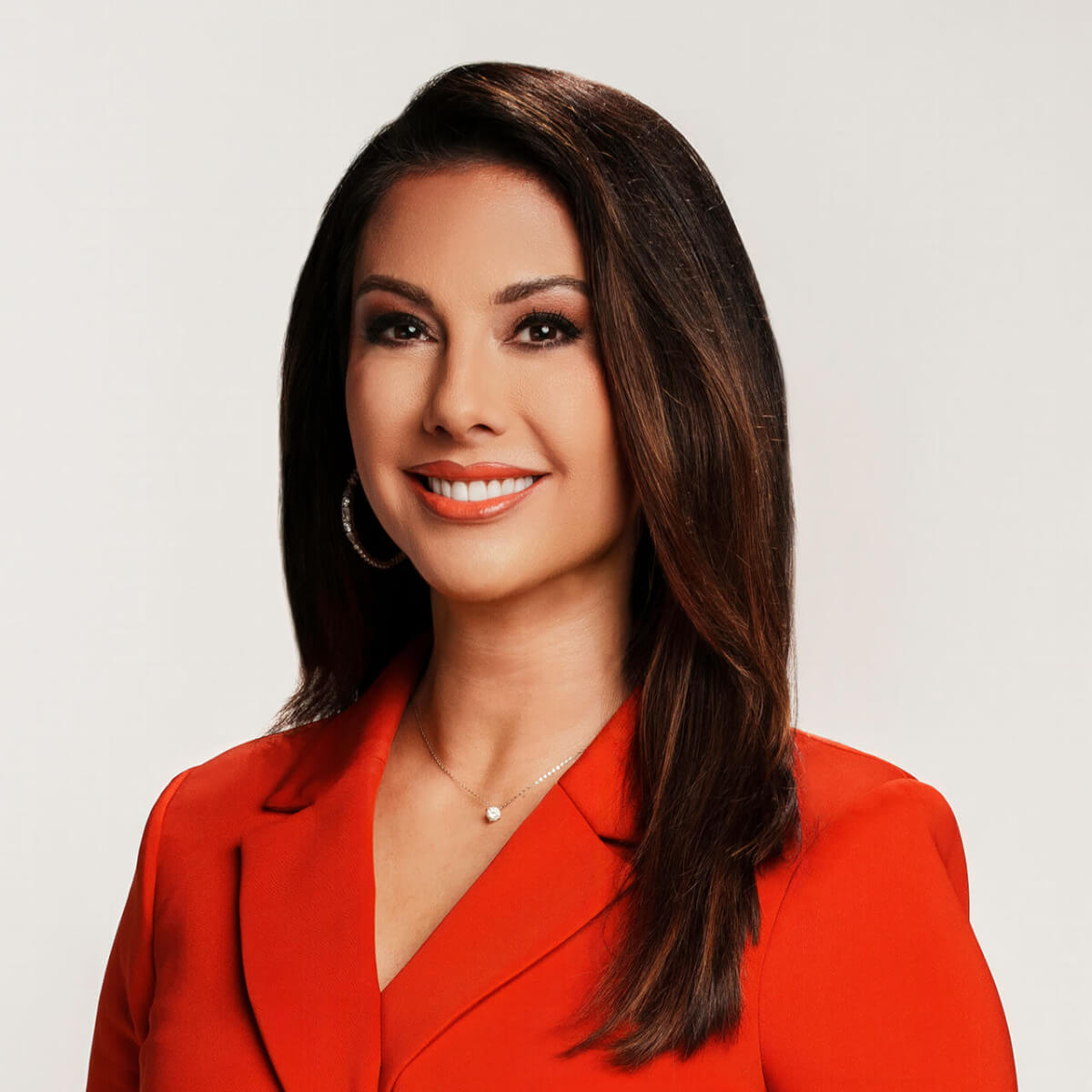 Julie Grant
Julie Grant brings a powerful blend of journalism experience and legal expertise to Court TV. The licensed attorney, former prosecutor and trial expert earned her J.D. from the University of Akron School of Law and her LL.M. in trial advocacy with Honors from Temple University School of Law.
While serving as an assistant district attorney in Allegheny County, PA, Grant tried numerous felony and misdemeanor cases before both judges and juries. Her Court TV colleagues call her "The Professor," as she has taught in Temple's highly regarded LL.M. program and has been a faculty member of the National Institute for Trial Advocacy.
Grant is also an award-winning journalist and is known by her fans to show genuine compassion for crime victims. She earned her B.A. in Mass Media from Mount Union College.
Watch Julie every weekday morning at 8 ET as she previews the high-stakes trial day and the true crime cases dominating the headlines. Click here to find where to watch Opening Statements with Julie Grant.